Welcome to Sophie's World – all about the world's curious and often unsung corners. And travel with kids. Perhaps unusually for a travel blog, the kids often share their take, too.
But mostly, it's me – Sophie: travel journalist, guide book writer, and founder of Sophie's World, one of Lonely Planet's favourite blogs.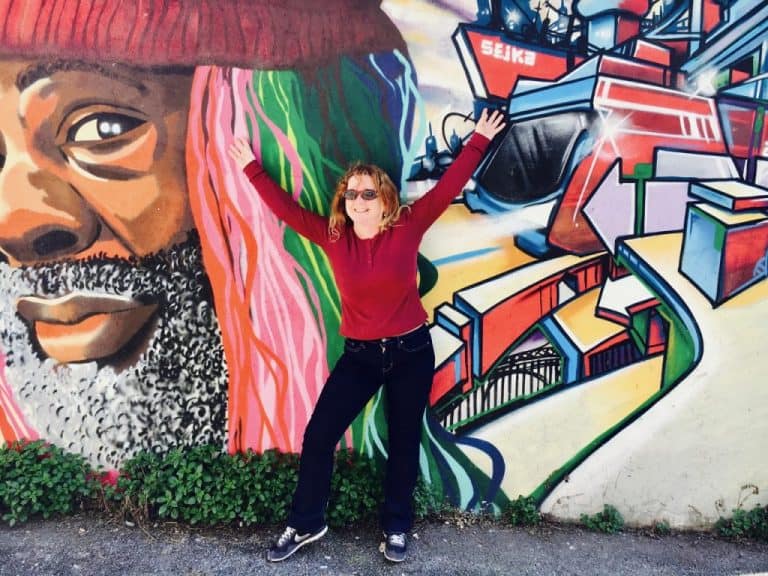 "We picked our favourite bloggers around the world and featured their content on the Lonely Planet website… Lonely Planet wanted to shine a light on the very best travel writing and photography on the planet."
As seen in
You can read more about us backstage.
At Sophie's World, we aim to inspire you with stories, perhaps most especially from places that may be less familiar. We're intrigued by the more remote and often unsung spots on this planet. In 126 countries so far.
Looking for travel inspiration?
Perhaps you're interested in the magic of cities? Fascinated by spooky places? Would you like to ride horses in Mallorca, or learn how to make chocolate?
Do the names Skopje, Chisinau, Vaduz, Pristina, Maseru, Ashgabat and Nuku'alofa ring a bell? Or not? They're all national capitals; you can search for them with the little magnifying glass further up on the page here. Other interesting and somewhat remote outposts we've been fortunate to experience include Arctic Svalbard, where there are more polar bears than people, the Faroes, where they speak a language very close to that of the Vikings, Norfolk Island, home of the Bounty mutineers, the Azores, the visible part of the world's longest mountain range, the Caucasus: on the border between Europe and Asia, and the obscure non-country Transdniestr. Lately, the countries along the Silk Road have been in focus, popularly known as the five stans.
Dig in and start clicking on anything you want.
Discover UNESCO's World Heritage on Sophie's World
Curious about the world's very special places, those that have outstanding universal value, and need to be specially preserved for generations to come? We've covered many sites on all six continents (no sites in Antarctica yet) – sometimes in cooperation with UNESCO.
This is the stuff wish lists are made of, so hop on over to our UNESCO pages.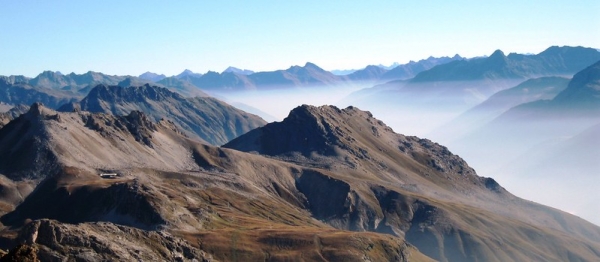 March 2023
February 2023
January 2023
December 2022
November 2022