Hello there! I'm Sophie, wanderer, wonderer, dreamer, storyteller, mum/dad, wave maker/negotiator, whichever is needed.
Welcome to Sophie's World – a blog about the world's curious and often unsung corners. And travel with kids. Perhaps unusually for a travel blog, the kids often share their take, too.
Looking for travel inspiration? You'll find travel articles from Africa, the Americas, the Arctic, Asia, Europe, the Middle East, and Australia/Oceania.
Perhaps you're interested in magical cities, ghost towns or spooky places, counting cats in Zanzibar, horse riding in Mallorca, or how to make chocolate?
"We picked our favourite bloggers around the world and featured their content on the Lonely Planet website… Lonely Planet wanted to shine a light on the very best travel writing and photography on the planet."
As seen in
Here at Sophie's World, we aim to inspire you with stories, perhaps most especially from places that may be less familiar. We're intrigued by the more remote and often unsung spots on this planet. In 123 countries so far.
Do the names Skopje, Chisinau, Vaduz, Pristina, Maseru, Ashgabat and Nuku'alofa mean anything to you? They're all national capitals.
Other interesting and somewhat remote outposts we've been fortunate to experience include Arctic Svalbard, the Faroe Islands, Norfolk Island, the five lesser-known Arab emirates, the Azores, the Caucasus, and the obscure non-country Transdniestr. Lately, Central Asia has been in focus, a thoroughly fascinating part of the world.
Dig in and start clicking on anything you want.
Discover UNESCO's World Heritage on Sophie's World
Curious about the world's very special places, those that have outstanding universal value, that needs to be specially preserved for generations to come? We've covered many sites on all six continents (no sites in Antarctica yet) – sometimes in cooperation with UNESCO.
This is the stuff wish lists are made of, so hop on over to our UNESCO pages.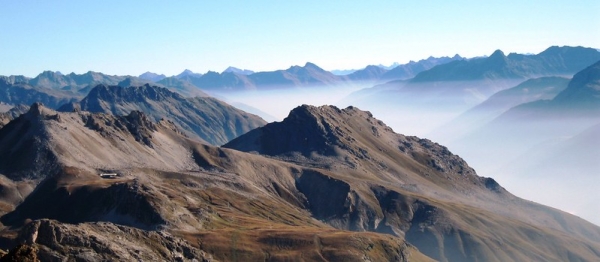 January 2022
December 2021
November 2021
October 2021