What to make of this year? It has certainly taken up a lot of space, as years go. It has been loud and ponderous, with higher highs and lower lows. For me, 2016 has been frustratingly soul-sucking, but also exciting and surprising. Heartache and inspiration. Certainly transformative. (And I don't throw words like that around lightly.) But here we are, just hours left. We made it!
Here's what I've learnt from this year out of left field:
WHAT 2016 TAUGHT ME
I made a crazy (some would say irresponsible) work decision; one I would not have advised – 'do as I say, not as I do'. Thrilling and scary in equal measures. Or perhaps not quite equal. Thrilling always seemed to be in the lead, if sometimes only slightly. In the end, it was the only sane choice. I've never been a control freak; relinquishing the predictable is fine, yet I've learnt that freedom can be oddly stifling – the paralysis of choice, the blank page, the empty canvas of the rest of your life. Where to even begin…
Lesson no 1: It's necessary, but surprisingly difficult, to create boundaries for yourself.
I've said yes a lot. Tried new things. Mostly, I've travelled, and written. As always – yet with a different mindset. I've travelled to old haunts – and to new places. I've written page after page after page. One day, it might become… something. Then there's my beautiful girls, hands down the best in the world. Both confident, considerate, creative, cheeky. Always challenging me in the best possible ways. (What did I do to deserve such luck?!)
Lesson no 2: Keep doing what I'm doing – even if I'm not quite sure what that is.
I've seen despair and hopelessness. I've spoken with people in anguish, desperately worried about friends and family in their war-torn homeland. People who know nothing about their future, if they even have one; some questioning if a quick death at home might not have been preferable to a drawn-out one in the twilight zone of uncertainty that is a refugee camp. People who learn of close family members being killed on the street in Damascus and can't go home for the funeral or to comfort aging parents still there. People just like me. There but for the grace of god. People whose life, whose well-being, is exactly as important as mine.
Lesson no 3: Life is fragile and unpredictable; it can end in a split second, without warning. The people that matter to you, let them know!
I've learnt that one person can make a difference. Even if only by being present. By listening. Without judging, with an empty mind. It's harder than you might think. But when you do, everything flows.
Lesson no 4: I, Sophie, can make a difference.
I take care of my own stuff; I get on with things. But I've learnt to ask for help and advice. And accept it. Difficult as that is.
Lesson no. 5: Most people are generous, most will happily help. The kindness of strangers never ceases to amaze me.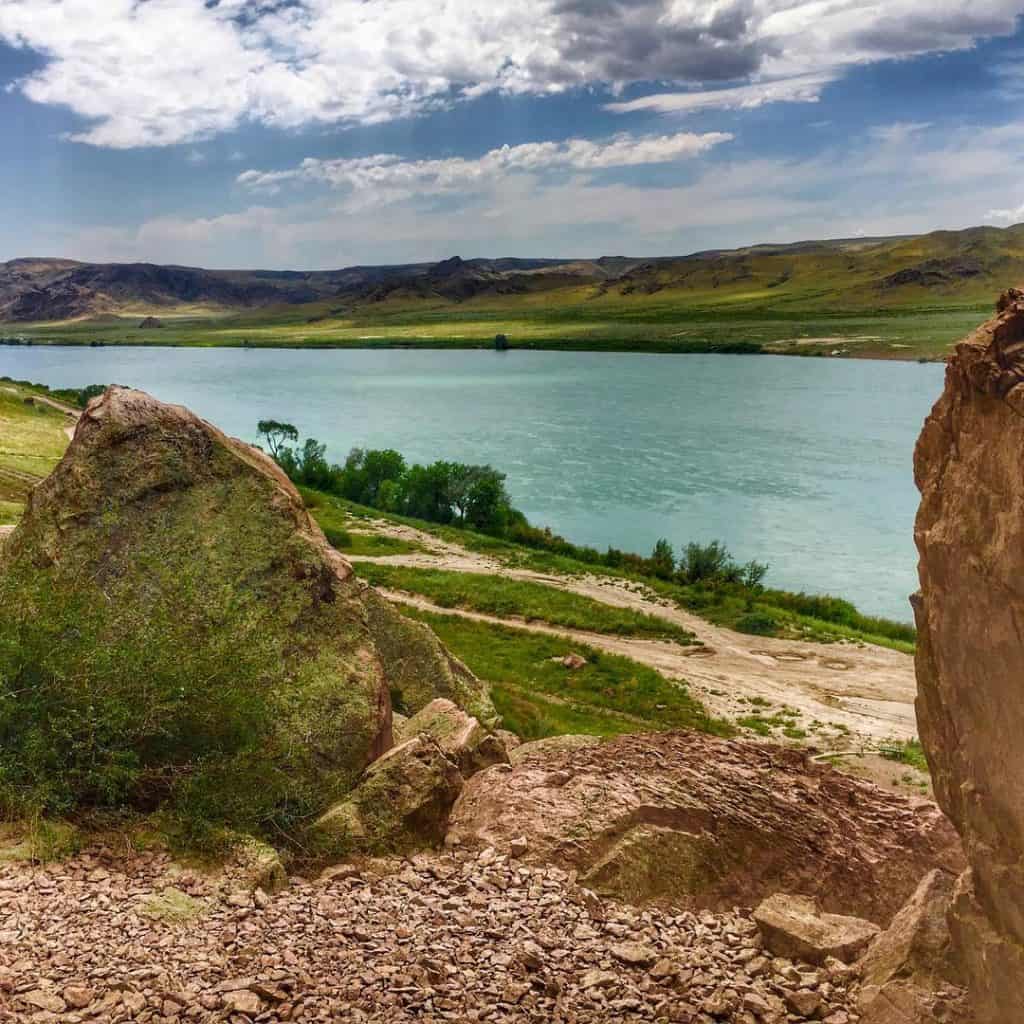 In 2016, I've met old friends, in real life and virtually, some I haven't seen in 20 years. I've also met new friends, people I've connected with, people I respect and admire, people I loved almost instantly (I do hope you know who you are).
Lesson no 6: Planning is good, projects are good. But do leave space for the unplanned encounters, for the surprises!
Life seems to have its own wacky way of working out for the best. I think it's probably our factory setting.
Lesson no 7: Flip the switch back to default whenever needed.
Here's to you, 2017. I'm ready for you. Let's dance!
Happy new year, everyone. May it bring you happiness, love and magic!
What did 2016 teach you?