I've just spent a few days in Valdres with some really powerful bacteria, transmitted by a certain 6-year-old. But chills and fever aren't enough to stop me from attending a conference here in this out-of-the-way beauty spot in the Norwegian mountains. No cross country skiing during lunch for me, though.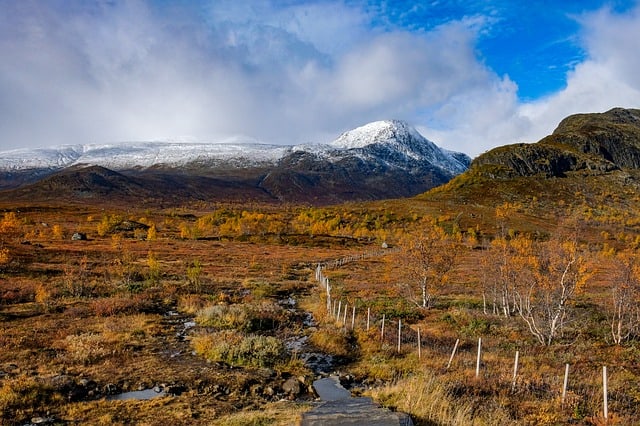 Image by Finn Bjurvoll Hansen
Last week, this was also the venue of the annual conference of the Energy Policy Foundation of Norway, gathering all the world's oil elite. The tiny mountain airport at Fagernes is also known as The place of heavenly peace. Because it's high up in the mountains and beautifully located near heaven, you ask? Well, it is all of that, but we're not that nice. It's because there's very little traffic for most of the year.
Not last week, however. This is the busiest week of the year for the little airport in the Valdres Valley, when several of the oil sheiks arrive by personal jets to meet in the high mountains of Norway.