A highlight during a recent visit in Vilnius was the quirky micro-nation Republic of Užupis, a bohemian artists' colony that declared its independence on 1 April 1997.
The tiny republic (just over 1/2 sq. km) has its own president, national day (1 April, naturally) and national anthem, flag, and a constitution.
Užupis' constitution is posted in several languages (including Norwegian!) on mirrors along a wall on Paupio street in the centre of town. I particularly like the articles granting rights to non-humans. Article 1:
People have the right to live by the River Vilnelė, while the River Vilnelė has the right to flow past people.
According to article 13, A cat is not obliged to love its owner, but must help in time of need, while article 12 states that A dog has the right to be a dog.
Profound? Possibly…
As would be expected of an artists' lair, the Republic of Užupis is against narrowmindedness and aggression. Dalai Lama is one of four honorary citizens. The constitution was written by founder and president Romas Lileikis, a local film director and musician. If you want to discuss the philosophy behind the micro-nation, Lileikis is often found at the cafe by the river.
The symbol and guardian of this micro-nation is a bronze angel on a tall pedestal. And if you're wondering about the name Užupis, it simply means 'on the other side of the river'. Užupis was historically the Jewish district of Vilnius. Most of the Jews perished in World War II, and all sorts of miscreants took over the abandoned houses afterwards. During the Soviet era, it was notorious for being the most dangerous part of town.
In the early 1990s, artists moved in, drawn to Užupis by low rent. They have transformed the area into a vibrant, alternative scene with concerts, literary evenings, festivals and much more. Rent is no longer cheap.
Užupis is part of the historic centre of Vilnius, protected by UNESCO since 1994. To get to Uzupis, you cross a small bridge. Any bridge worth its salt seems to be covered in love locks these days, and this one is no exception.
Street art is abundant in this micro-nation, including a photographic gallery along the river…
… as is flowery windows and balconies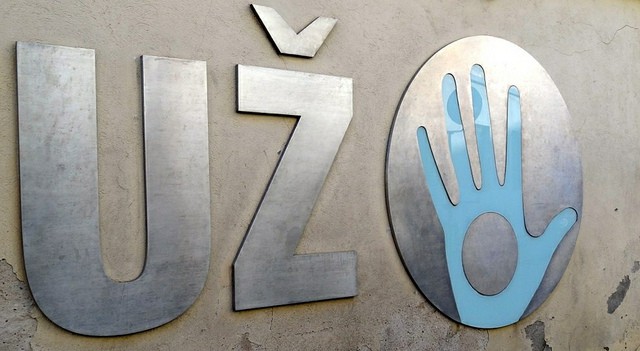 Have you ever visited a micro-nation?