Our final day in England, we happen upon a model village!
Driving from Amesbury, through Avebury (yet again), then on towards Stansted airport, we decide to do a little snooping. Snooping for film locations, that is. Alex, my oldest daughter and mystery writer to be, has a weakness for Midsomer Murders and has looked up locations. Seems many episodes are filmed in Buckinghamshire. The towns of Amersham and Beaconsfield crop up a lot.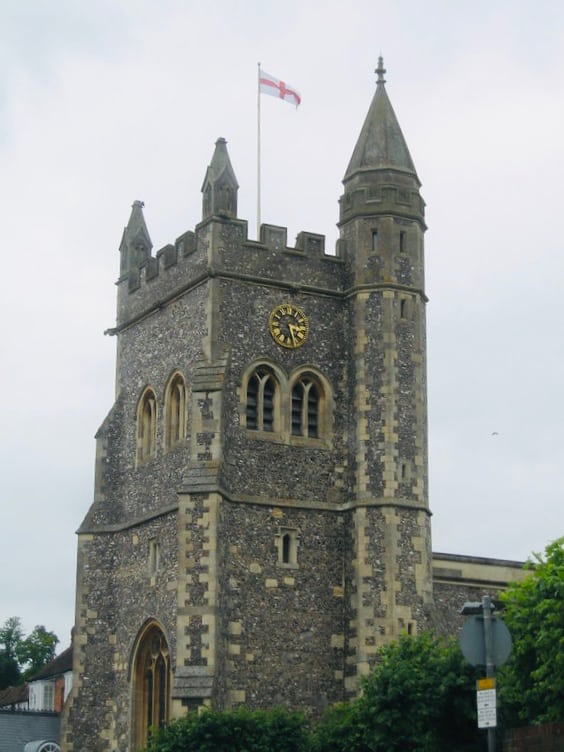 We stop by both, seeing if we can recognise anything. Beaconsfield Church looks familiar. Although Amersham Church looks rather similar. Hmmm… Amersham High Street looks familiar, too.
The world's oldest model village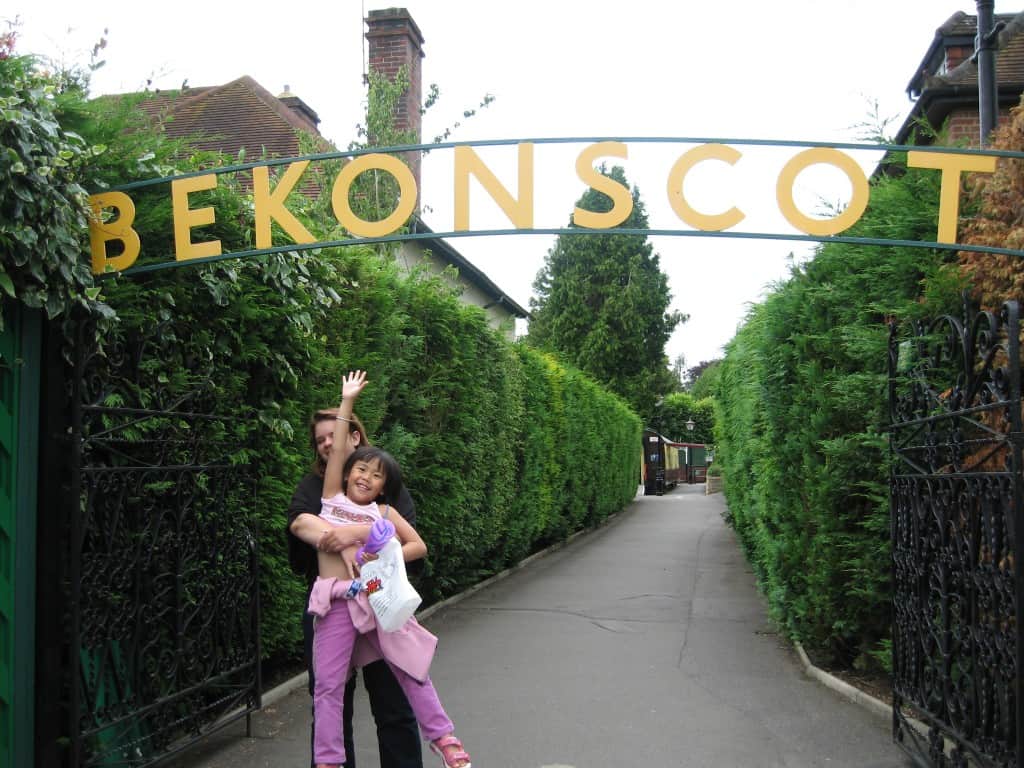 .
As we drive aimlessly about Bucks, we see a sign for a model village. What does that mean? A film set, perhaps? We get out and walk.
As it turns out, we've stumbled upon Bekonscot Model Village.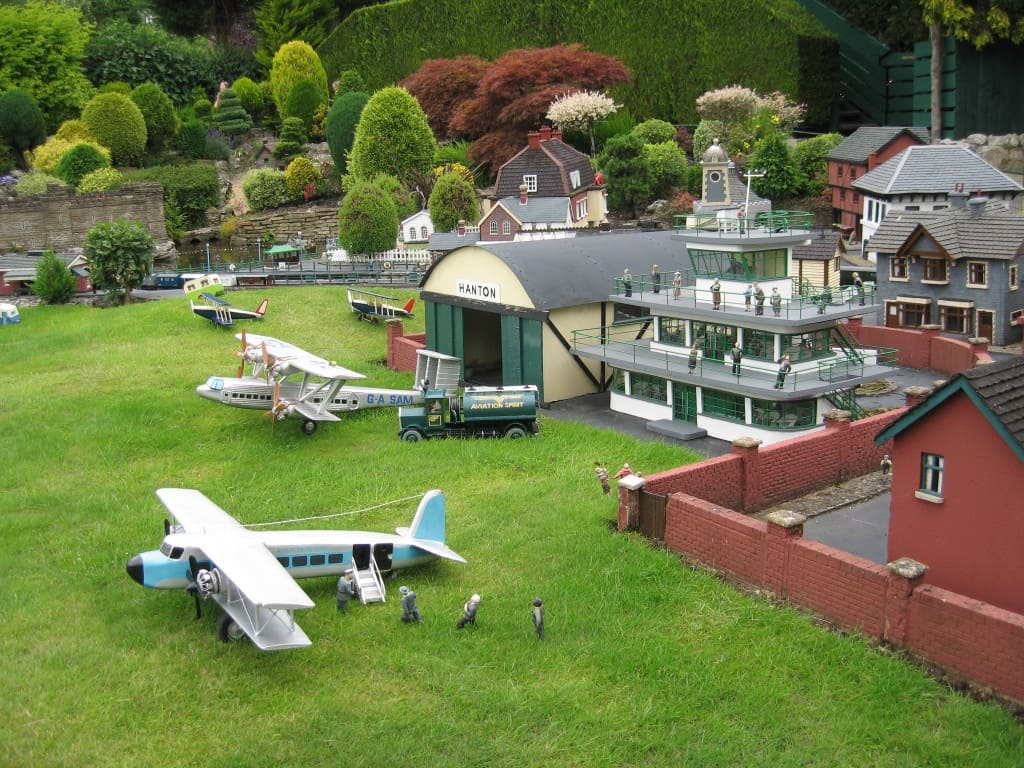 From 1929, Bekonscot is the world's oldest model village. Cat is pleased no end. And I must admit a stroll through 1930s England is interesting, even if everything is tiny. There's a railway running through the model village as well, the longest public outdoor model railway in Britain. In a country full of train enthusiasts, that means quite a bit, I'm sure. Also, it's another winner with the 6-year-old.
To top it all: After we return home, we see an episode of Midsomer Murders, where Bekonscot model village is the crime scene. Can you imagine bloody murder here?